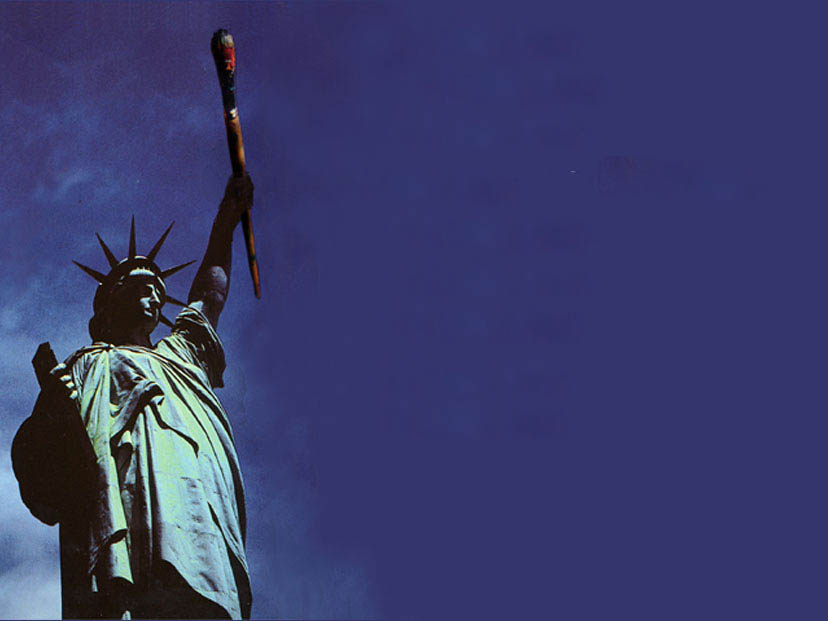 Authorized Correspondence: Section 1

Pre - 2011











4/26/02 Letter calling for constitutional amendment democratizing Board candidates nomination proce.

4/15/02 Petition to the Board of Governors calling for O. Aldon James to step down

4/24/01 Annual Meeting letter and included Fact Sheet. .

8/14/01 Gramercy Park community letter

7/14/01 Marie Pulini's personal letter

6/18/01 Letter announcing Major Press Coverage and Unsigned Threat from Board of Governors

5/23/01 Board Election Challenge, disavowal of Hoax Letters, and 1999 Annual Meeting minutes insert

3/20/01 Letter to NAC members.

2/03/01 Steve Miller Letter of Concern to NAC Board of Governors


2/20/01 Letter to Artist members.